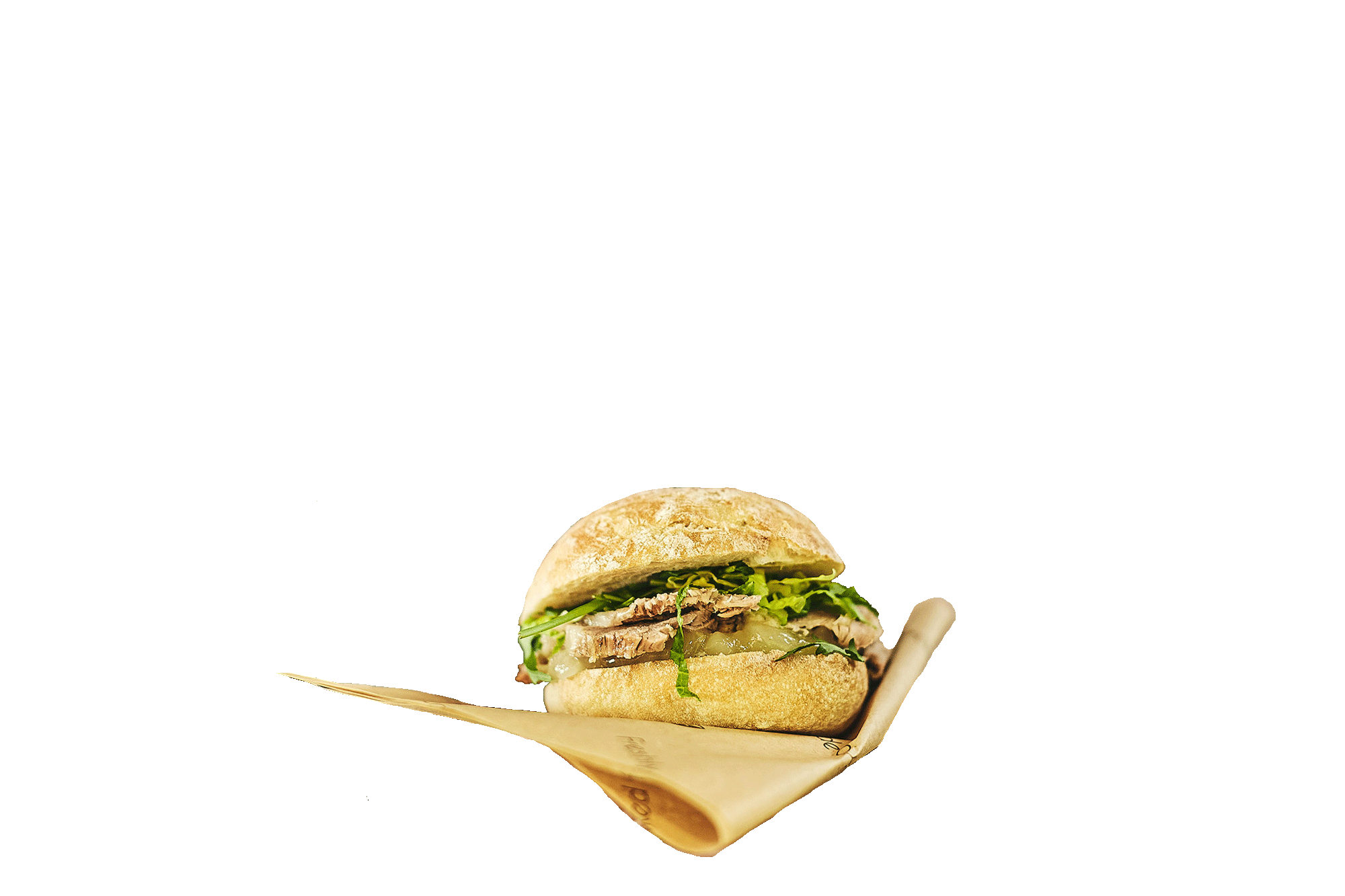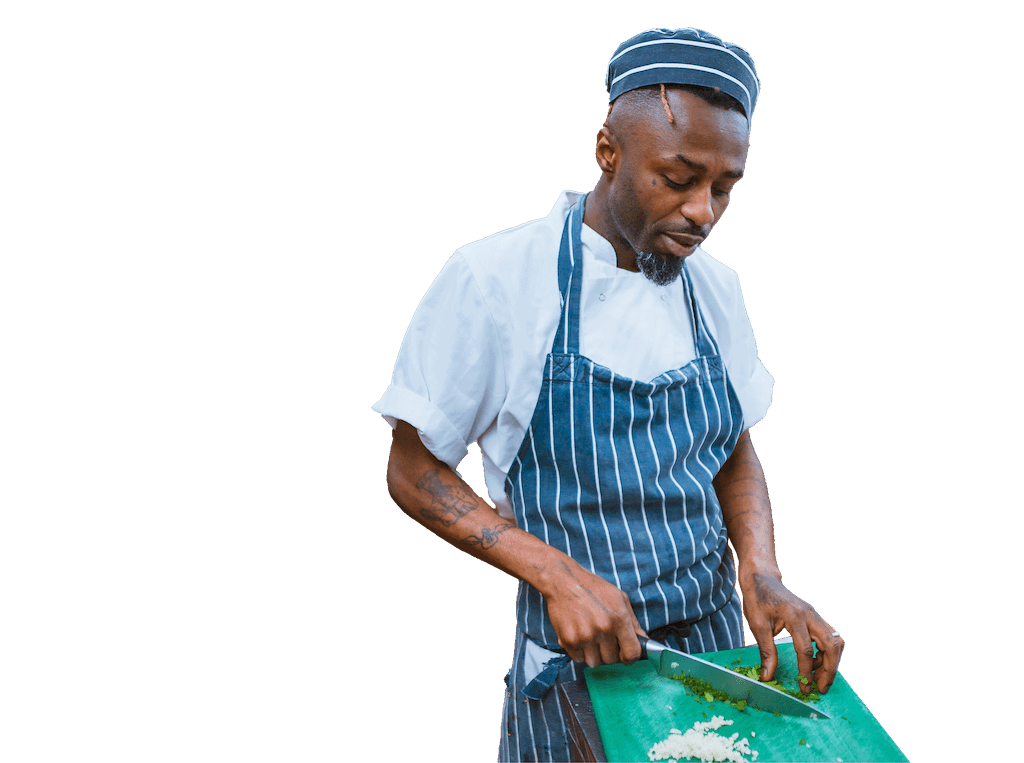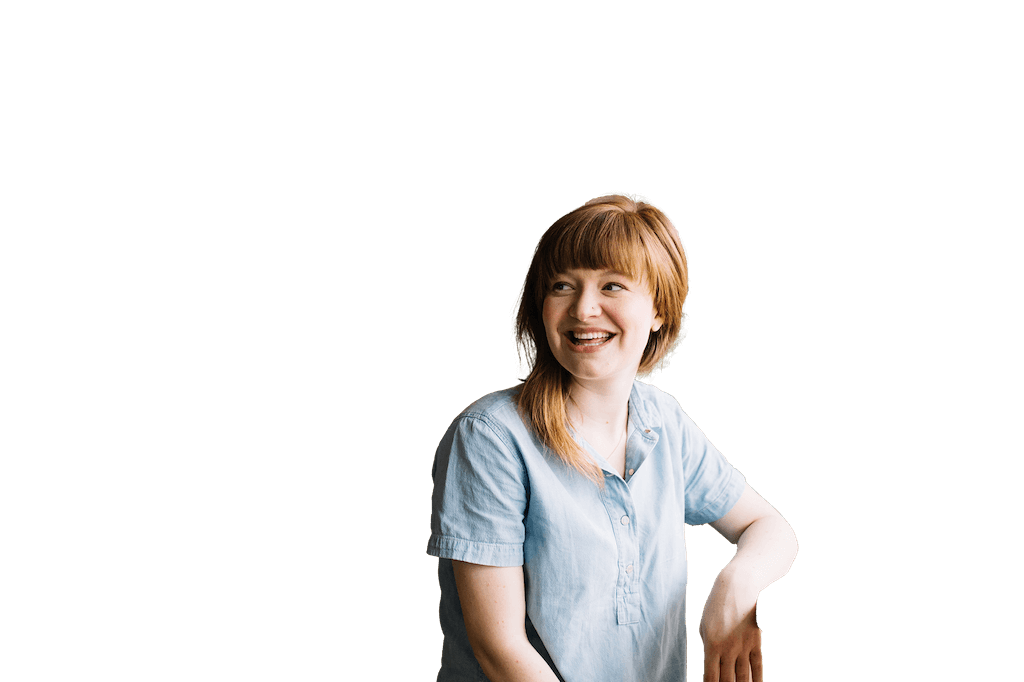 Say yes, Chef
Choose your culinary pathway with Compass Group
40,000 people
The biggest company you've never heard of
It's your career
Create your own pathway within Compass
Every day, our chefs connect our clients and customers to truly exceptional food. It's what we thrive at, but we know it's our culinary professionals who achieve the results we're known for.

If you can handle the heat in the kitchen, your culinary career awaits.

The Kitchen

The Kitchen

Our frontline teams make our customers and clients smile – with impeccable service delivered with a smile! Whether they're brewing the perfect cup of coffee or pointing our customers in the direction of their next tasty meal, our people redefine customer service, every day. Could you be one of them?

Frontline

Frontline

From sourcing specialists and marketeers to IT, HR and finance professionals, every member of the Compass family works together to deliver truly incredible food services across the UK and Ireland – and the Central Functions teams support Compass Group UK&I in achieving its mission.

Central Functions

Central Functions

Without our incredible operations teams, we wouldn't be the UK and Ireland's leading food services and facilities management company. From liaising with our clients to ensure we're always delivering on our promises, to bringing out the best in our retail teams with truly people-focused management, our operators drive us forward, every day.

Operational Management

Operational Management

Specialists in FM services, our facilities management team comprises of strategic partners, directors, highly experienced operational teams at management and frontline level. Together, they all offer many years of experience, expertise and professionalism in all aspects of facilities management.

Facilities Management

Facilities Management

We offer a range of early careers programmes for school leavers, graduates and young people looking to gain valuable experience. We are invested in developing our next talent pipeline: through various opportunities we want to give our young people the skills and the confidence to kick-start their careers.

Early Careers

Early Careers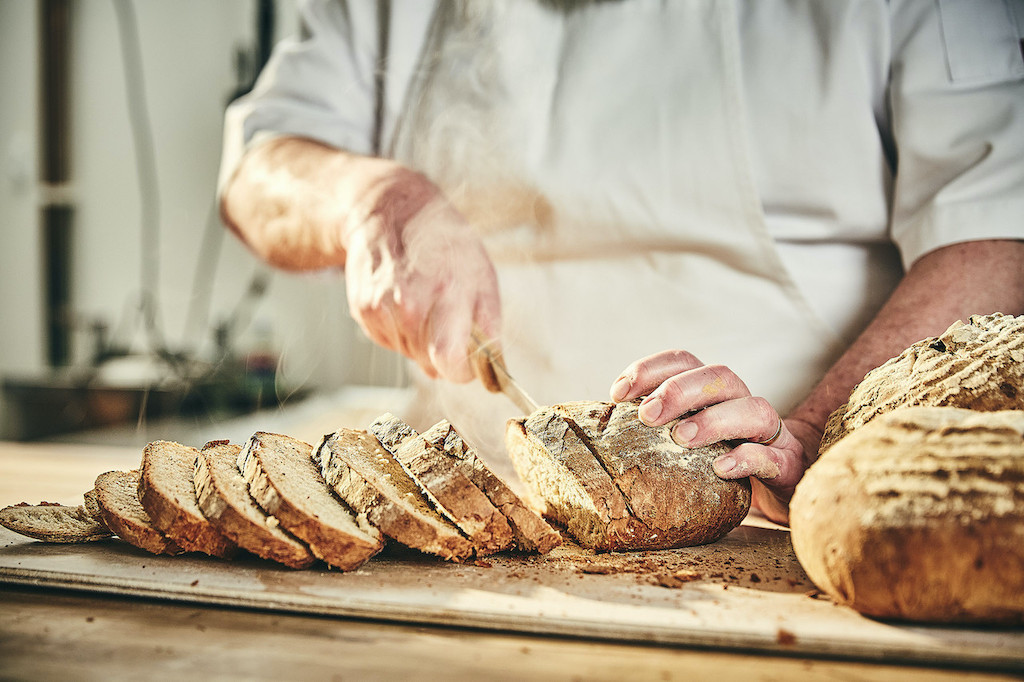 Why Compass?
If there's an opportunity to improve and innovate, we'll take it - setting the tone for the rest of the industry, Compass have joined the UN's Race to Zero campaign - we're the first in the industry to publish a Net Zero plan, which will help deliver our ambition to create a sustainable food system through reducing carbon emissions, creating sustainable food production, increasing the share of locally sourced food and committing to a 100% electric fleet car setup by 2024.
Home
FAQs
You can search for available roles here. Once you've found a role you're interested in applying for, click "apply" and this will take you through to our careers platform. If you're a new user you'll be asked to register and if you've applied before, please enter your email address and password to continue your application fully.  

Yes, absolutely. However, we'll take your application forward for just one role at a time, especially as different hiring managers are responsible for different roles. Make sure you think carefully about the role you're applying for. 

Most applications can be completed within 5 minutes - we try to make the application process as seamless as possible.

Our hiring managers will be in contact within 2-3 working days, dependant on the number of applications they receive.